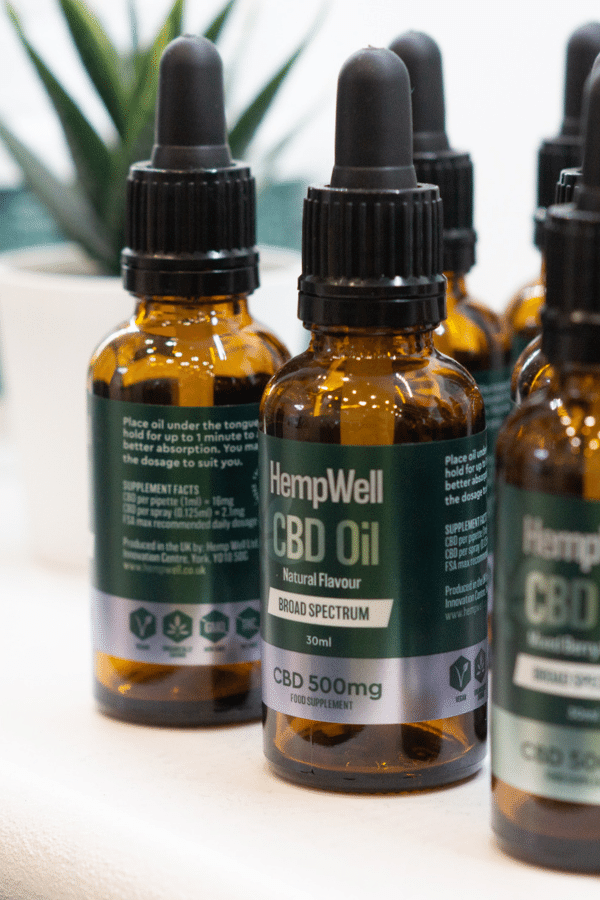 CBD, short for Cannabidiol, is a chemical compound naturally occurring in the hemp plant, Cannabis Sativa. It can be taken orally (as a tablet, capsule or gummy), sublingually (under the tongue as a tincture) or topically (applied to the skin as a cream) to deliver a wide range of benefits.
CBD is legal in the UK, provided it comes from an industrial hemp strain that is EU approved and contains no THC, but you need to make sure you are getting it from a trusted source. Hemp Well organically grown CBD comes from EU certified hemp grown at our own farm, processed and lab tested to make sure it is pure and contains accurate dosages. We control the process from seed to shelf so that you can be confident you are getting a high quality, fully traceable product. For more information on CBD regulations in the UK read our Is CBD legal? post in the CBD Knowledge Centre.
The human body contains a complex network of neurotransmitters and cannabinoid receptors known as the endocannabinoid receptor system (ECS). Research suggests that cannabinoids and the ECS may play a role in many bodily processes and that the skin contains cannabinoid receptors.