Short answer: If you're buying from a reputable brand, Yes!
---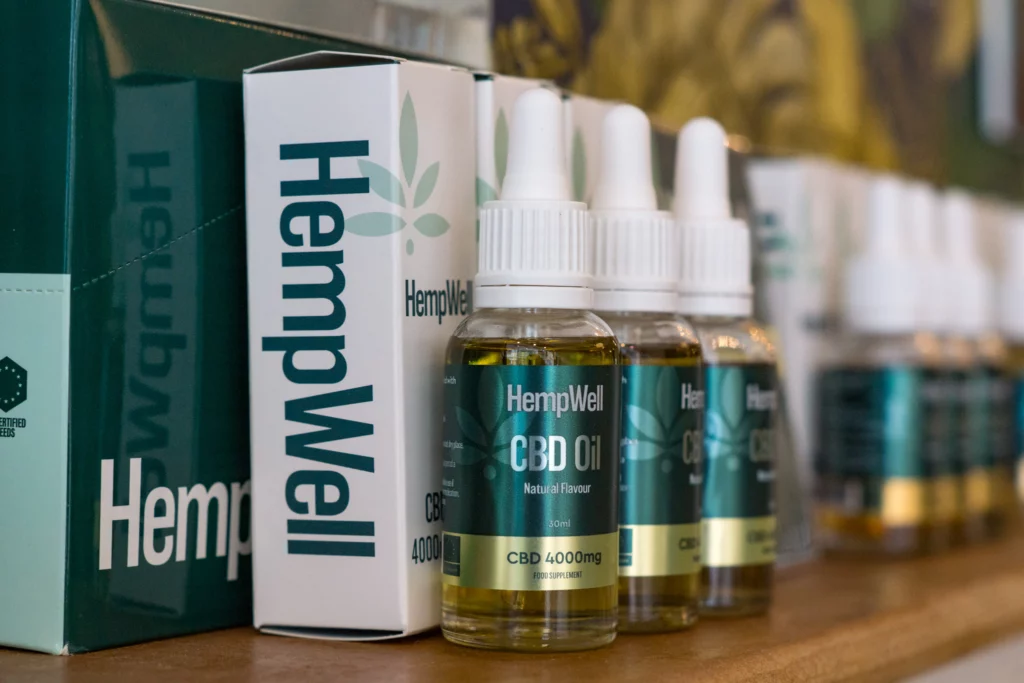 Long Answer:
As Ireland and the U.K. used to have relatively vague legislation surrounding cannabis, they are still quite reluctant to talk about it. However, this is not the case for other European countries.
Today, most of them recognize that CBD is harmless and authorize the marketing of products that contain it.
This is, for example, the case in Italy, Greece, Switzerland, Germany, the Netherlands, Spain, Croatia, the Czech Republic, and Estonia. In contrast, CBD is illegal in Slovakia!
The THC level authorized by the E.U. to market products with cannabis is set at 0.2%. But there are disparities depending on the country.
For example, Austria and Luxembourg allow CBD products with a THC level of up to 0.3%, Italy with a rate of up to 0.6%, and Switzerland with 1%.
Therefore, it is essential to educate yourself about these different levels when ordering products containing CBD from other countries to avoid any problems.
If you're wondering about the legality of CBD in Ireland, typically, in the event of a conflict, E.U. law (i.e. less than 0.2% THC) takes precedence.
The Food Safety Authority of Ireland acknowledges this 0.2% THC threshold as the differentiator between permitted and illegal CBD products. As long as you're buying from a reputable brand with quality products, CBD is perfectly legal to buy and take!
Note that Europe has the second-largest market for CBD products globally and that the Irish market is opening up to greater commercialization and distribution of CBD.
Browse some of HempWell's quality CBD oil products: